GoPro* Camera Mounting Kit Add-On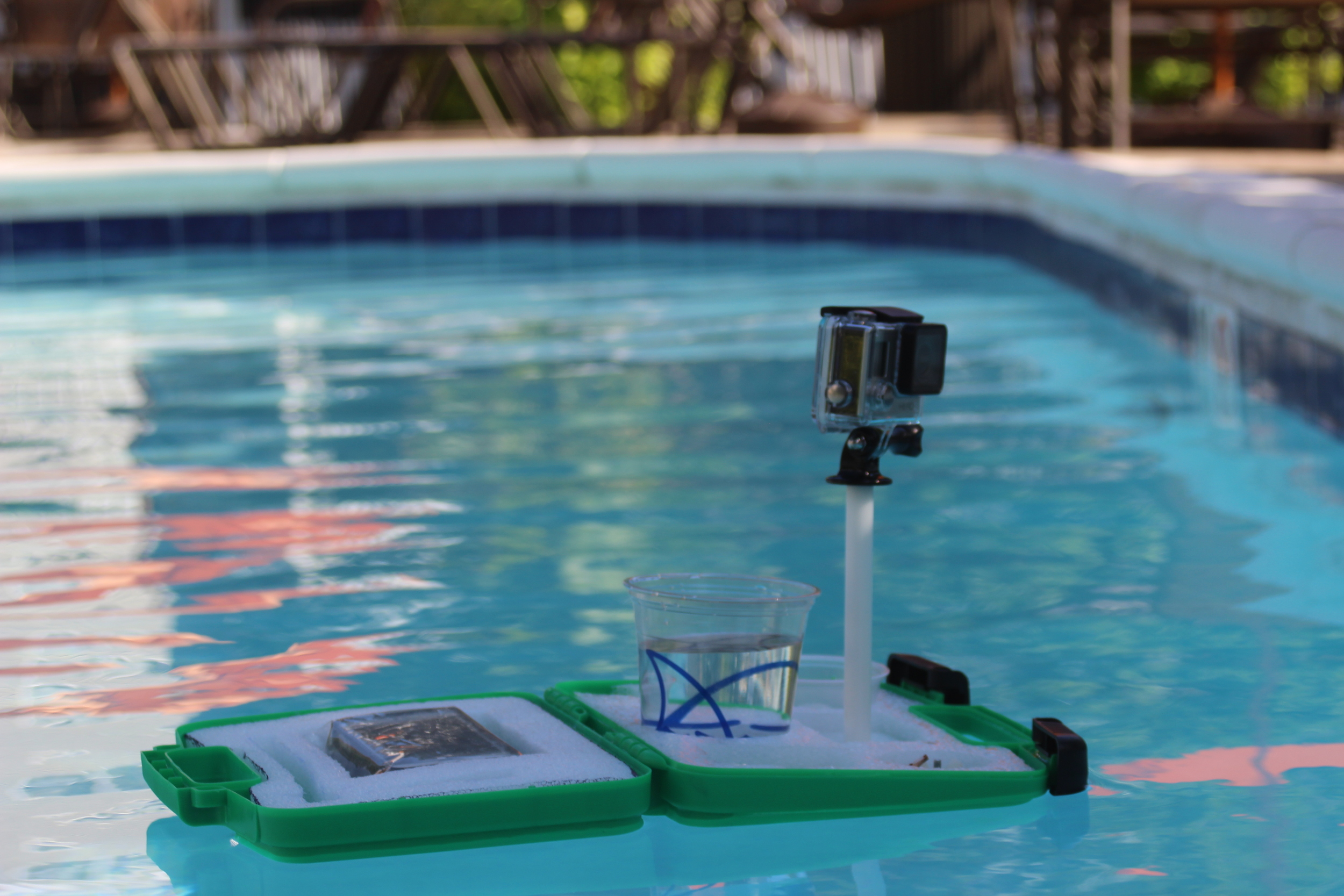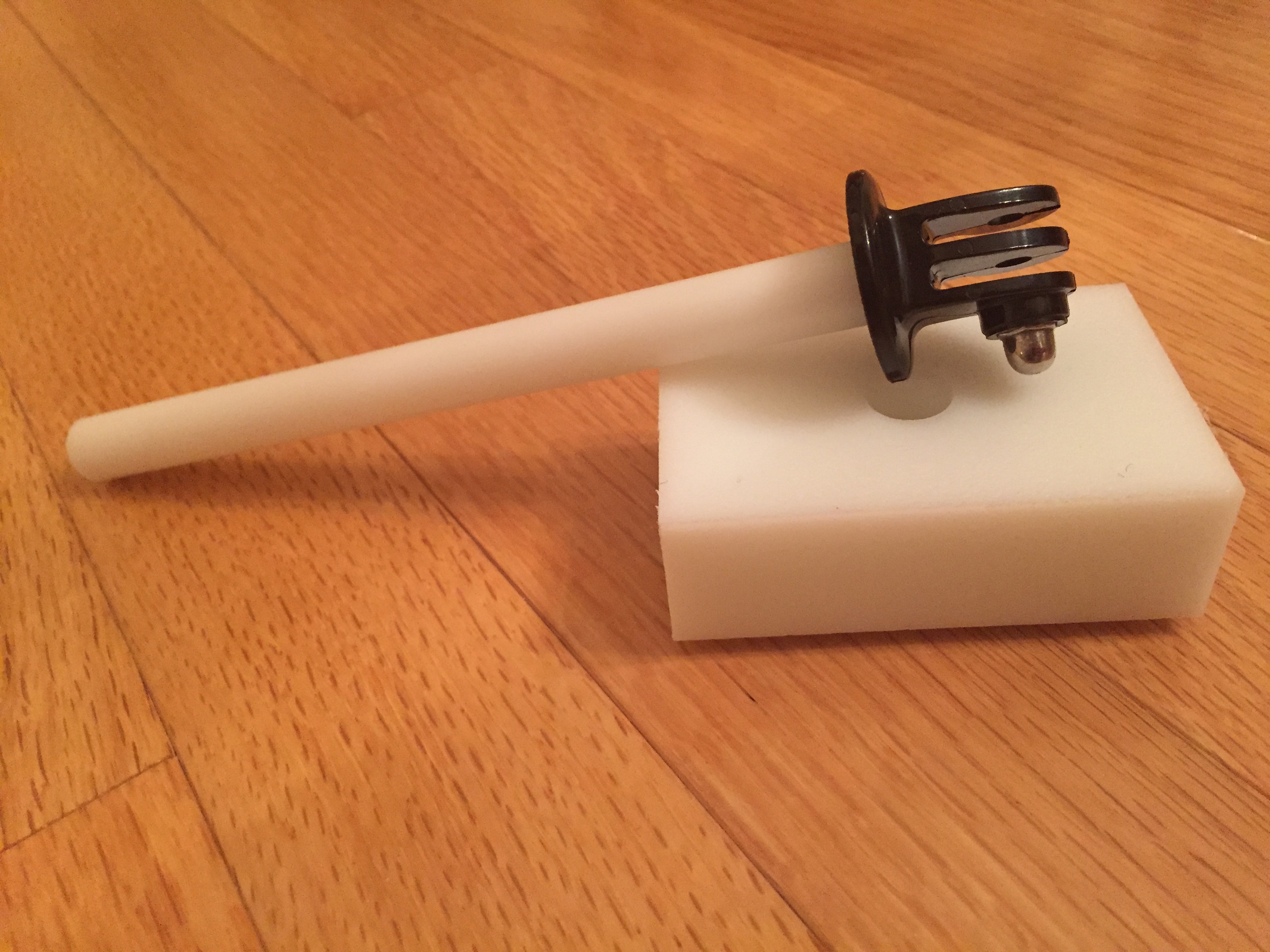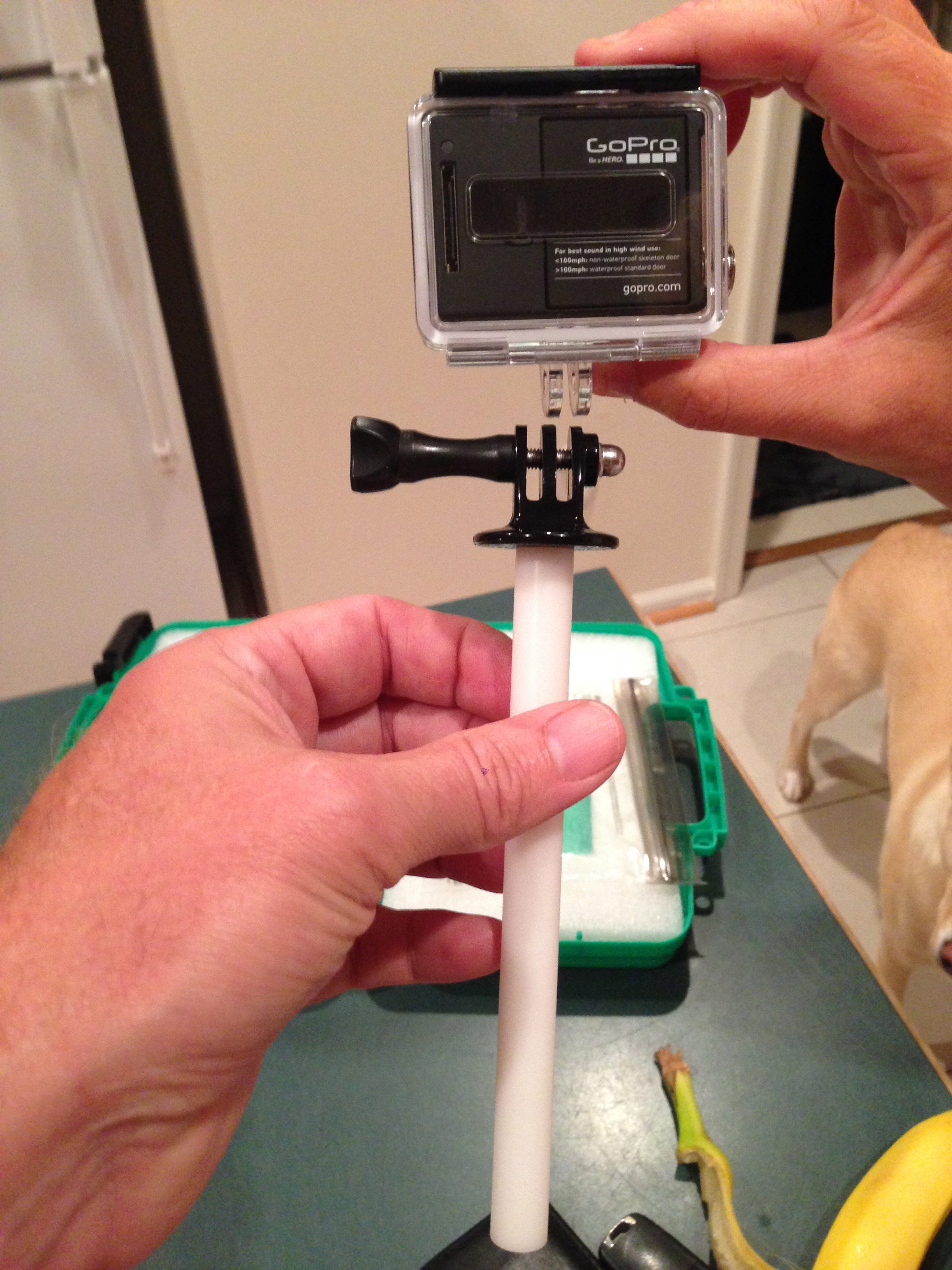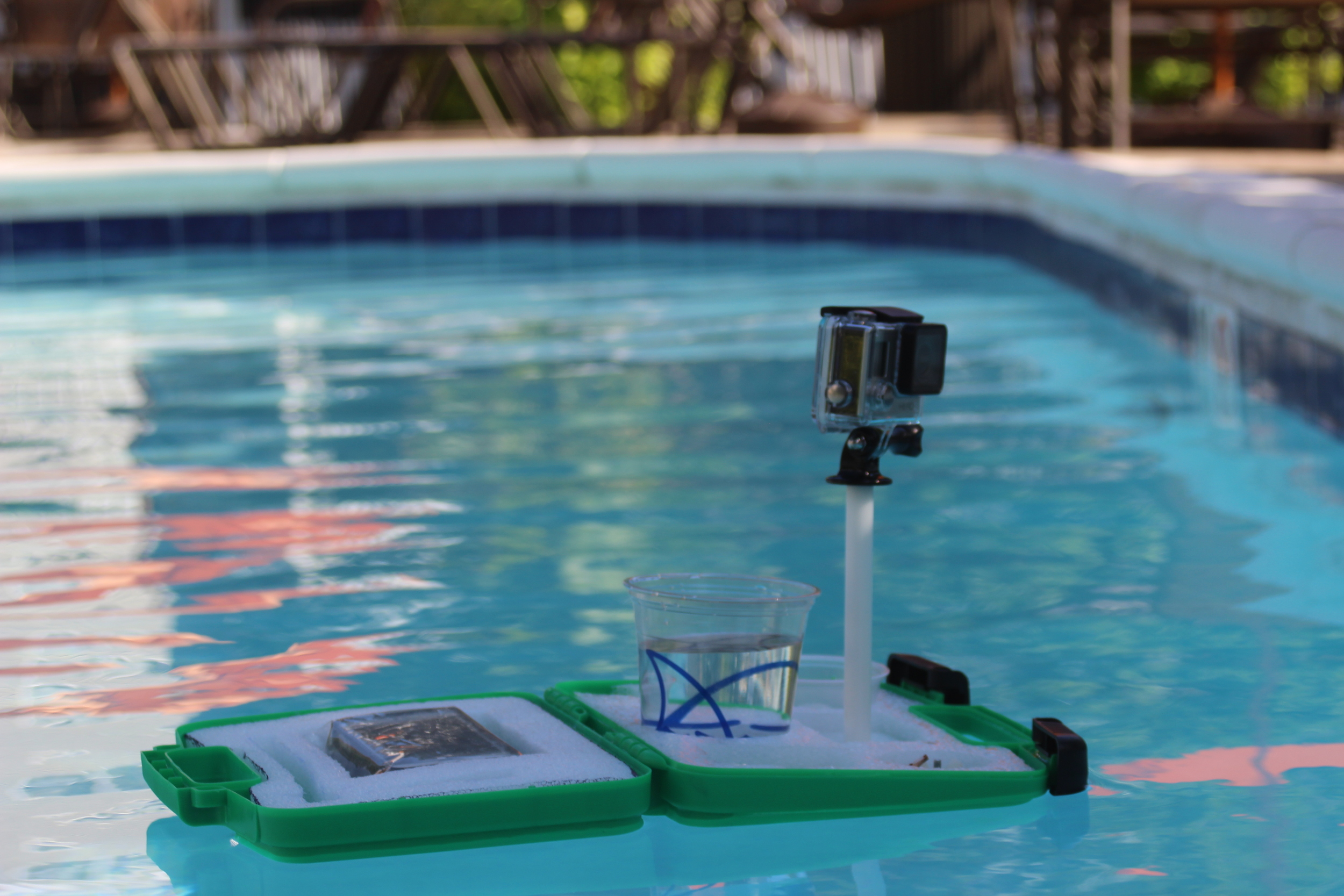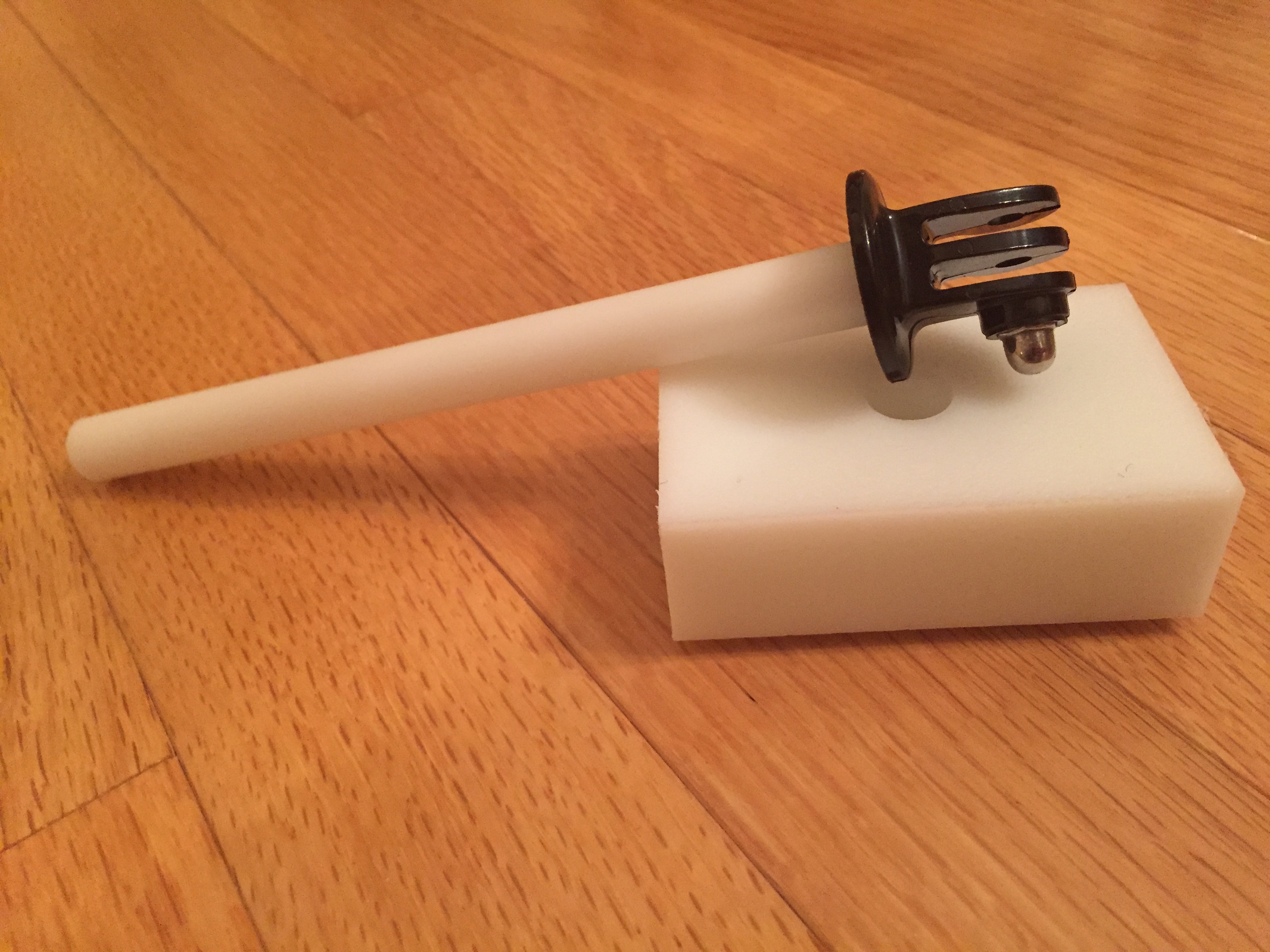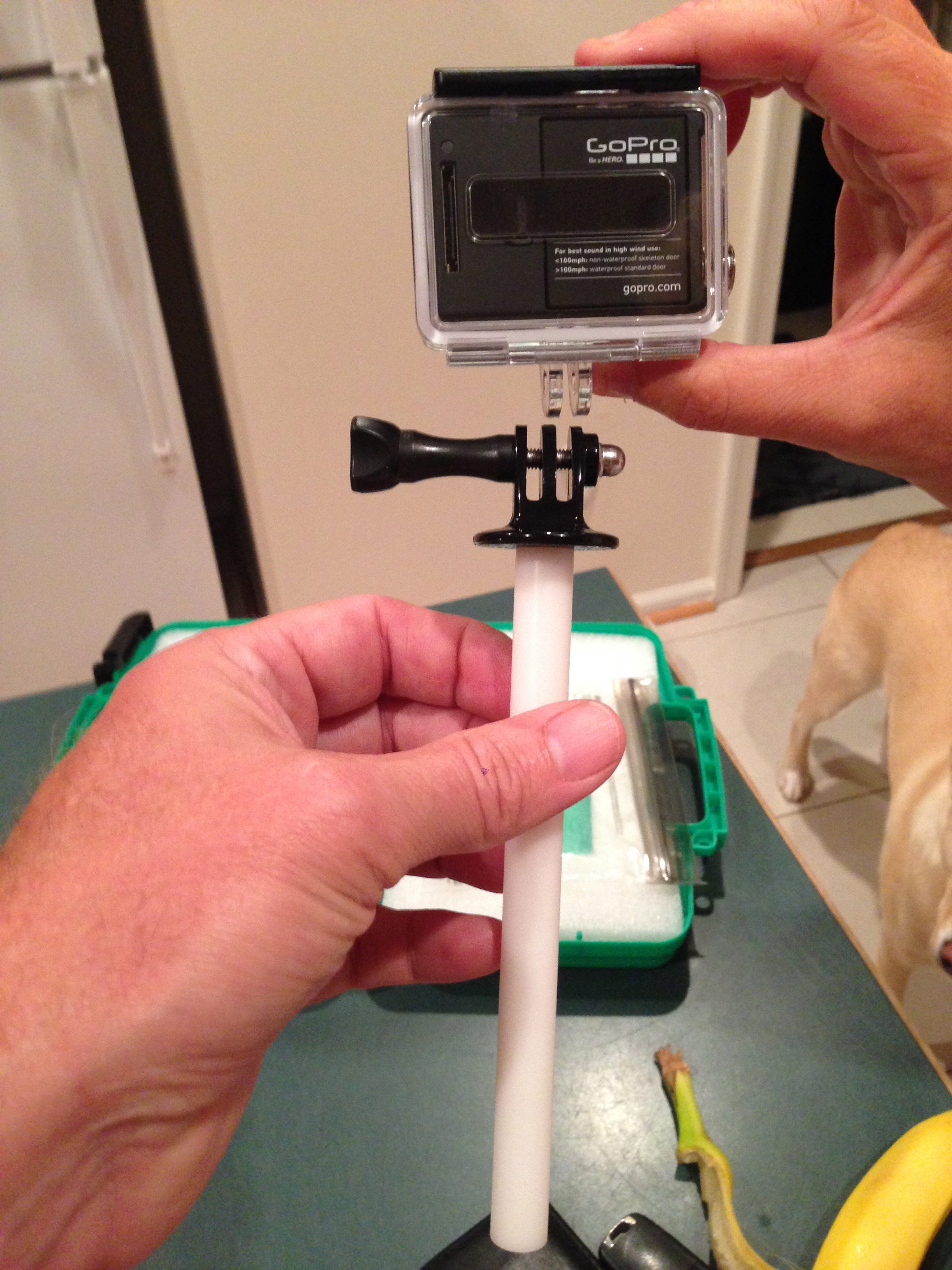 GoPro* Camera Mounting Kit Add-On
GoPro* mast and base mounting kit is comprised of a pre-assembled mast and its mounting base, each of which store in their own cavities within the Floating Valet. Kit can be shipped separately or pre-installed with a Floating Valet order.
Note: the GoPro* camera and its standard screw shown here are not included with this kit. Optional anchor is sold separately.
* Mast works with all GoPro® Hero cameras. Storage cavity is designed for Hero 3 cameras and adaptable to other Hero models.
* GOPRO, HERO, the GOPRO logo, and the GoPro Be a Hero logo are trademarks or registered trademarks of GoPro, Inc